Behold, a new feature and a bugfix. There are more done, but the others cannot be depicted in pictures.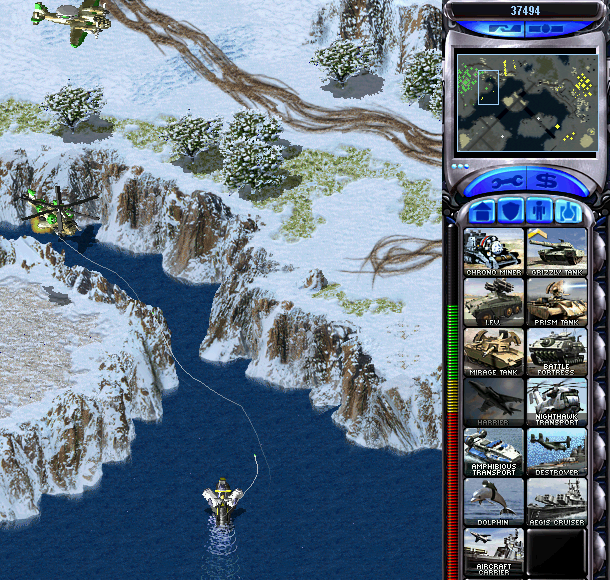 ---
If you didn't figure it out: bugfix is VeteranInfantry/Units/Aircraft showing the veteran Cameo, new feature is pilots parachuting out of destroyed Jumpjets/Aircrafts (WIP).
Obviously, we're far from dead.
However, not all is peachy - the project is no longer compatible with GCC, only Microsoft Visual C++. To the best of my knowledge, GCC cooperation with MSVC on the level required is impossible.